Hairstyles That Will Make You Look Younger: Expert Tips and Tricks
When it comes to looking younger, most of us turn to skincare routines or wardrobe makeovers. However, we often underestimate the power of our hairstyles in revitalizing our overall appearance. A well-chosen hairstyle has the ability to shave off years from our faces, boosting our confidence and exuding a youthful charm.
Haircuts and Styles for Youthful Appearance
Short Hairstyles
Short hairstyles are a fantastic option for those looking to embrace a youthful and rejuvenated look. Not only do they exude confidence and sass, but they also have numerous benefits in terms of reducing the appearance of aging. Short haircuts tend to give the illusion of a lifted face, making you appear more vibrant and energetic. Explore a range of short hairstyles that can help you achieve a youthful appearance. From the classic pixie cut to trendy bob variations, there are plenty of options to choose from based on your personal style and face shape. Short hairstyles are low-maintenance and can add a touch of playfulness to your overall look, allowing you to showcase your facial features and emphasize your natural beauty.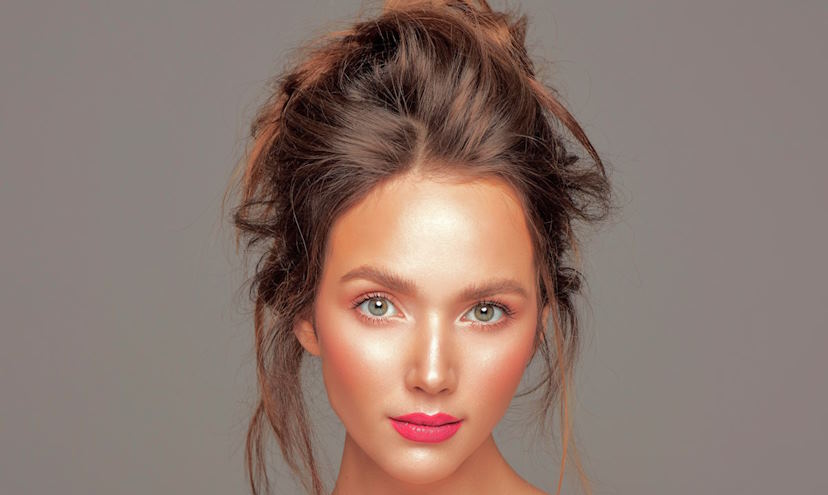 Medium-Length Hairstyles
If you're not quite ready to go short but still desire a youthful vibe, medium-length hairstyles are the perfect compromise. They offer versatility and can be styled in various ways to enhance your youthful look. Opt for shoulder-length cuts or collarbone-grazing styles that frame your face and add movement to your locks. These hairstyles create a fresh and contemporary appearance, making you appear more vibrant and energetic. To enhance the youthful appeal of medium-length hair, consider incorporating layers or textured ends. This adds volume and dimension, giving your hair a lively and dynamic look. Styling tips such as beachy waves or soft curls can further enhance the youthful vibe of your medium-length hairstyle, creating a romantic and effortless charm.
Hair Color and Highlights for a Youthful Glow
Importance of Choosing the Right Hair Color
When it comes to achieving a youthful glow, choosing the right hair color plays a crucial role. The perfect hair color can not only enhance your features but also take years off your appearance. It's important to consider your skin tone, eye color, and personal style when selecting a hair color that complements your overall look. By opting for shades that harmonize with your complexion, you can create a natural and youthful glow that illuminates your face.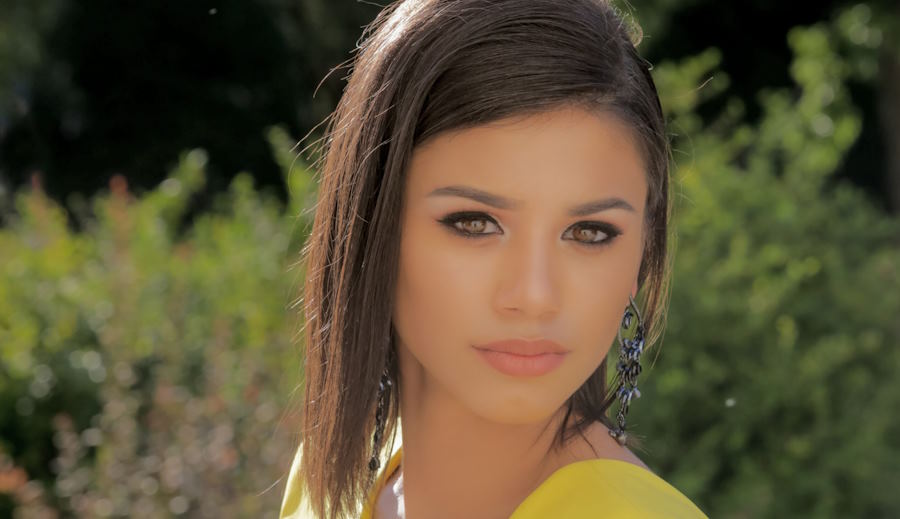 Explore Hair Colors and Highlights That Enhance a Youthful Appearance
There are various hair colors and highlights that can help you achieve a youthful appearance. Warm tones like honey blonde, caramel, or rich chestnut can add warmth and radiance to your complexion, creating a vibrant and youthful look. Subtle highlights or balayage techniques can also add depth and dimension to your hair, giving it a sun-kissed effect and adding a youthful glow. Consider incorporating face-framing highlights or ombre styles to brighten your face and create a youthful focal point.
Tips for Maintaining Hair Color and Preventing Premature Graying
To maintain your hair color and prevent premature graying, it's important to establish a hair care routine. Use color-safe shampoos and conditioners specifically designed for your hair color to prevent fading. Protect your hair from heat styling tools and excessive sun exposure, as these can cause color to fade. Regularly nourish and hydrate your hair with deep conditioning treatments to keep it healthy and vibrant. If graying becomes an issue, consult with your hairstylist about incorporating highlights or lowlights that blend seamlessly with your natural hair color, providing a graceful transition.